Music
Chad Laughlin
Chad Laughlin
Available Now!
Click on a media platform below to purchase your copy of the New EP from Chad Laughlin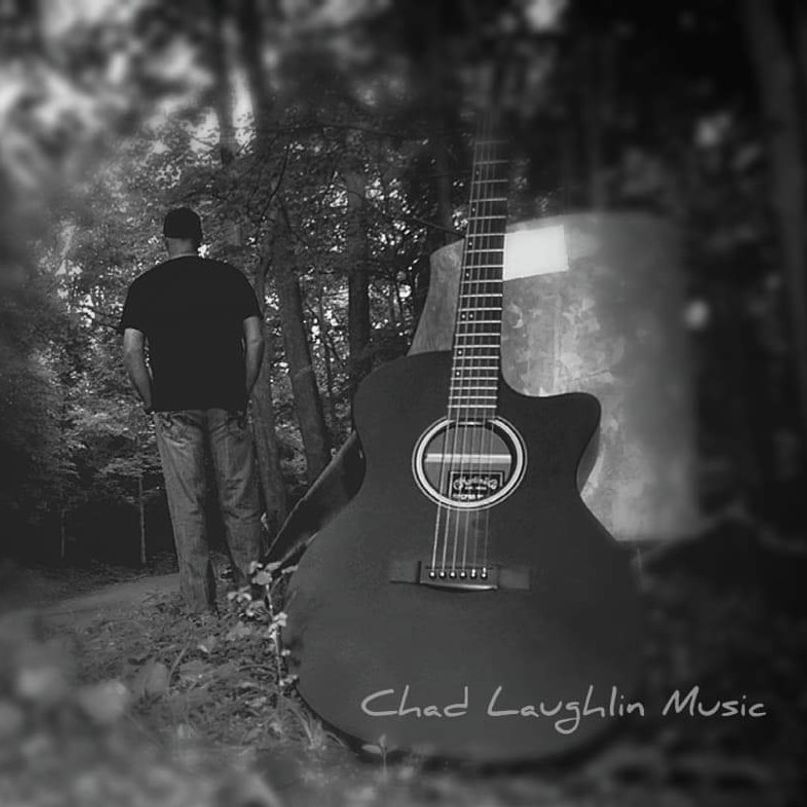 Bio
The Modern Country Artist Chad Laughlin has been known for his blend of the modern and nostalgic, Chad has long been a staple of live entertainment in the Shenandoah Valley. Rousing crowds and gaining fans from private functions to fairs and festivals alike with chart-topping country, southern fried rock and party anthems. Among his influences are Jason Aldean, Luke Combs, Little Texas, Shenandoah and Chris Stapleton.  
Hailing from the Eastern Panhandle of West Virginia, Chad and his band is composed of seasoned musicians who have developed and honed their talents for pleasing audiences long before they could drive. Since 2010 Chad has focused heavily on delivering a powerful performance, lock, stock and barrel. By providing rockabilly rhythms, soaring solos,  as well as multifaceted vocals and layered harmonies Chad and his band have set themselves apart. An engaging experience for all, from the back row to the dance floor. 
Over the years Chad has played hundreds of shows in a multitude of venues and opened for several notable artists including The Kentucky Headhunters, Zac Brown Band, Kellie Pickler and The Charlie Daniels Band. During the summer of 2019 the Chad began writing original pieces and during that November traveled to Benchmark Sound in Nashville to start recording tracks. Chad released a 2 song EP in January of 2020. Chad aspires to offer something authentic and meaningful to all his fans and to embark on a new and exciting stage of his musical journey. Chad plans on returning to Nashville to record 4 more original songs early 2022
STAY TUNED